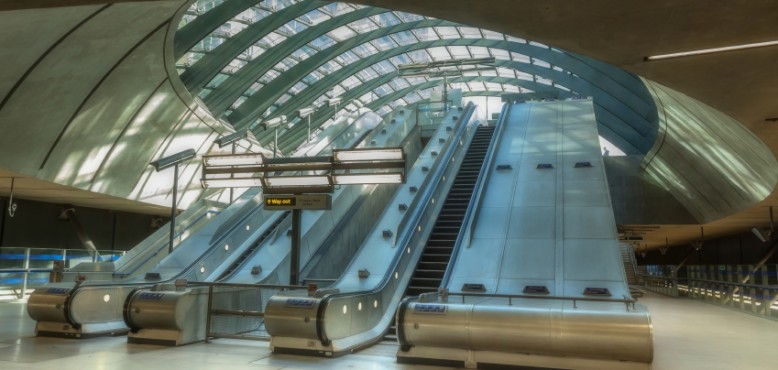 About Us
As mentioned previously, Stockton is a company founded by Engineers and run by engineers.  This theme is common throughout the company including the Board. The Board of Stockton is comprised of three Directors all of whom have many years engineering experience in the Railway and Avionics Sectors having worked in both the Client and Supplier's Businesses'.
Martin Bayliss – Technical Director
A railway engineer for more than thirty years. Martin was instrumental in bringing Risk Analysis techniques to London Underground. More recently he has developed and run courses on risk assessment and was a compliance manager, systems assurance manager and signalling project engineer. Consultancy clients include Tube Lines, London Underground, Crossrail, Network Rail, Bombardier, Edmund Nuttall and TCI Consultants.
Ralph Pantelides – Operations Director
Ralph provided RAMS analyses and project safety submissions for the first five years of the Jubilee and Northern line upgrade project. Since then he has provided safety support to LU points renewals and other projects, including the East London line and Cooling the Tube. Ralph has also worked on RAMS safety cases and managed systems performance modelling projects at the UK Civil Aviation Authority and National Air Traffic Services.
Stephen Turner – Business Development Director
Stephen was the Train Systems Assurance Manager for the Jubilee Line Extension Project at line opening. For the last five years he has been lead consultant for assurance support to Tube Lines on the Jubilee Northern Line Upgrade Project, as well as contributing to work for LU ED, Viacom Outdoor, Thameslink 2000 and Infraco BCV. Stephen is an experienced Safety Assessor.
Stockton started operations in October 2005 with 8 founding partners all of whom are still involved with the business. We have established ourselves as a consultancy that is recognised as a centre of excellence in engineering risk, safety and reliability management, in the railway sector.
In particular our collective experience in LUL signalling systems is unsurpassed in the railway industry. Our partners have been instrumental in:
implementing risk management on the underground following the Kings Cross fire
the development of signalling standards for LUL
more recently  end to end delivery of risk and safety management for the JNUP project
numerous specialist services such as ICP, safety assessment and audit
As well as LUL, we also have experience of national rail on WCML and the nuclear and aviation sectors.
We aim to deliver optimal safety & risk management for our clients and our commitment to this coupled with our experience means we have developed a reputation for being highly efficient and effective in what we do.
Join us – Safety Management Professionals
We are currently growing our business and looking for experienced safety management professionals, as well as people starting out in their career. Apart from technical ability, we are looking for pragmatism and ability to deliver effectively at all levels in our clients' organisations. We can promise you some interesting assignments and the chance to work in a consultancy that is different. If your background is in metro, heavy rail, petrochemical, aviation, air traffic management or nuclear energy and your specialism is in reliability, functional safety, standards, software, configuration management, safety assessment, human factors, EMC, or operations, we'd like to hear from you.
If you are interested in joining us contact: Martin Bayliss on 07966 218872 or email martin@stocktonlondon.com